Responsible Gaming
One of Fair GO's main objectives is to keep players safe. Responsible gambling is one of those conditions. Its main idea is that the company trains players in a certain approach to participating in casino games, with certain rules and conditions. These may include restrictions, liability measures and general rules. Learning them is your guarantee for the successful use of the company's services.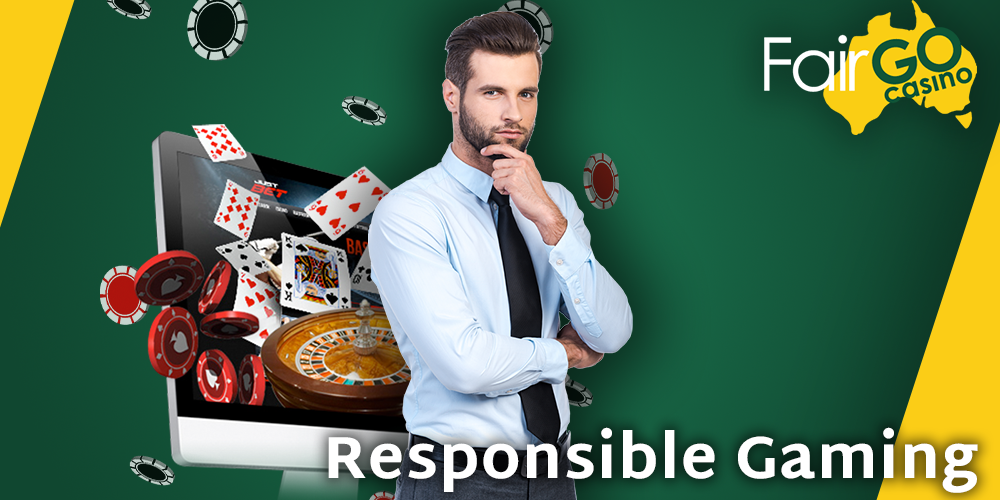 Key characteristics of responsible gambling
In order to understand what responsible gambling is, you need to learn its basic characteristics. In many ways, this will allow you to determine how much professional help you need. Some of the basic recommendations include:
Entertain without harming yourself;
Keep in mind that the main purpose of gambling is to have fun, not to make a profit;
A person who participates in casino games should fully understand and take into account the amount of time and money they are spending;
Only the funds that one does not feel sorry to spend should be used.
In addition, please, take note that a special feature of gambling addiction treatment is the provision of assistance to players, both in-house and through third-party gambling support companies.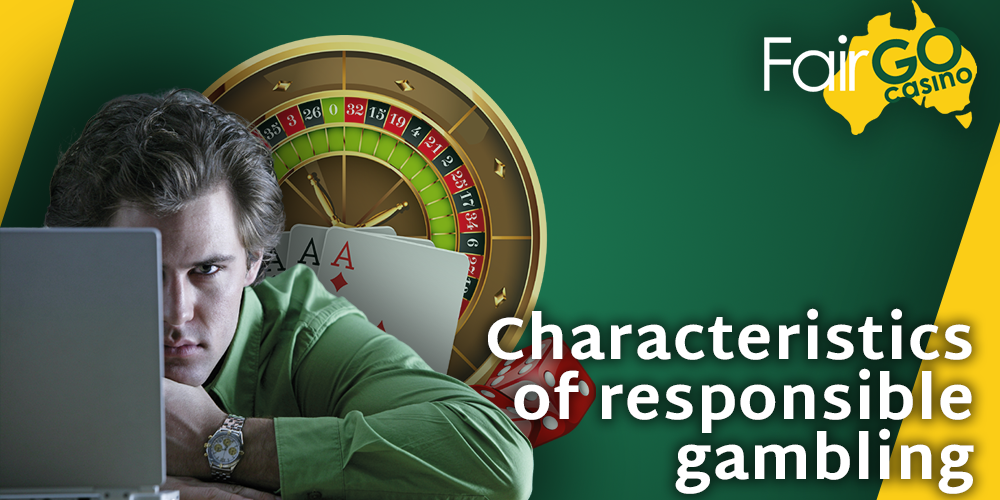 Ways to combat gambling addiction at Fair Go
In order to provide players with as much protection as possible, and to identify subsequent problems and prevent such situations, Fair GO has established a number of activities that allow all of these actions to take place. These include:
Restricted deposits (daily or monthly);
A self-restriction agreement between the company and the player.
All of these issues can be handled by the Fair GO support team. In addition, if you have noticed a lack of gambling addiction, you can always remove these restrictions.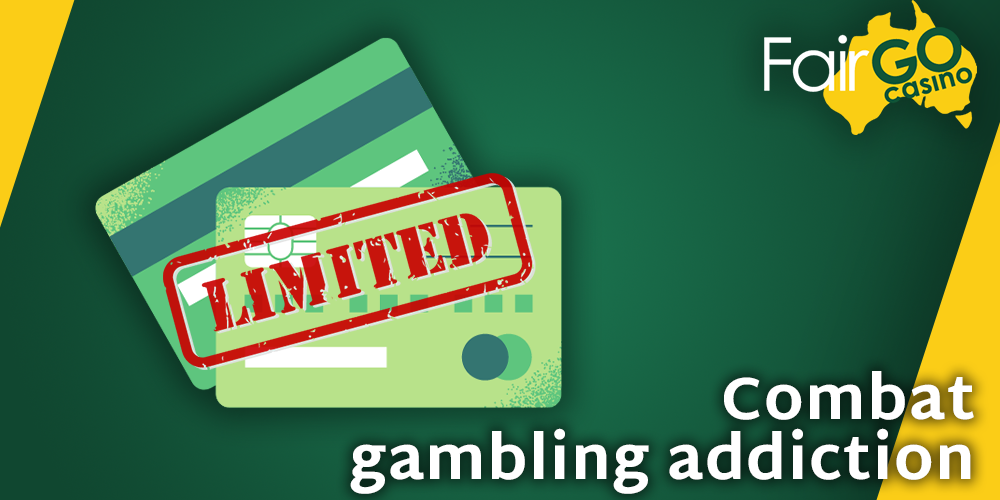 What characterizes gambling problems?
This is actually quite an important question. In many ways, it is necessary to self-monitoring of gamblers and identifies such problems. The main signs include:
The presence of lies about time spent and amounts of money spent;
Denial of a problem;
Financial debts;
Having the goal of profiting, not entertainment;
The mood is dominated by anxiety, depression, and irritability;
Committing crimes and offenses;
Inappropriate diet;
Sleep disturbance and so on.
When the combination of such symptoms is identified, the problem should be dealt with immediately!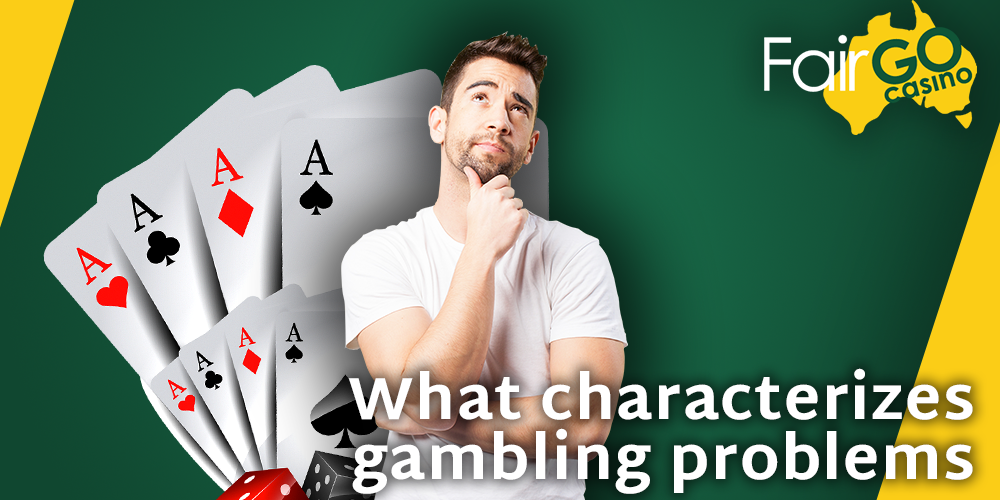 Ways to deal with gambling problems
At the moment, apart from restrictions and self-exemptions on Fair GO, there are also many ways to help. Some of the main ones include those that aim to identify the problem, eradicate it, and prevent it from developing later on. These include:
Professional help from organizations that provide addiction counseling;
Support forums;
Restricting communication with people who fuel your addiction.
These few tips will allow you to address any problems early on. And if you do it right, it won't be long before you're back to doing what you love!