Fair Go Casino Account Verification
Verification is carried out by providing the player with his documents. We check them and compare them with the information that you indicated in your profile. It doesn't take much from you to carry out Fair Go casino account verification. After we verify your fairness and verify the documents with your personal data, you will be able to use the full functionality of our website and withdraw the money that you won.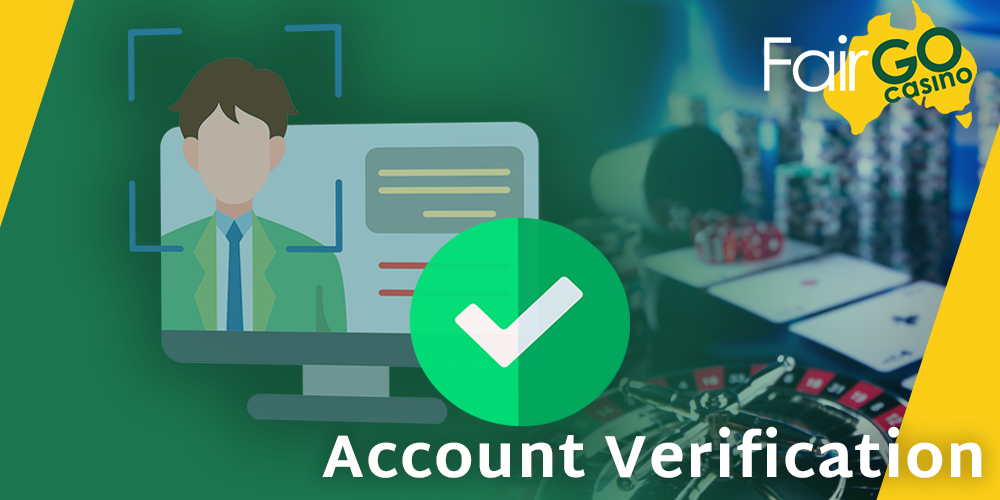 Why do you need to Verify your FairGo casino account?
The fact is that we need to make sure that you are the person under whose name you registered. These are international requirements and are also stated in our Terms and Conditions. Personally, you need to complete Fair Go casino Verification of your account so that you can receive cashouts.
We just need to make sure that you use your identity and use your personal money earned legally.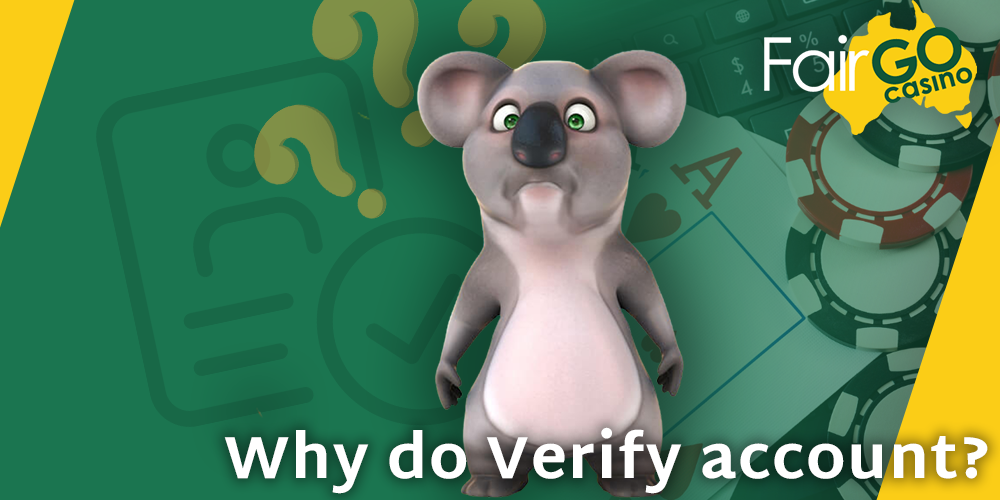 How to Verify your Fair Go casino account: Steps instruction
To pass the KYC (Know Your Customer) procedure, we do not need much of your time. To carry out FairGo casino personal account verification, you can follow our step-by-step instructions: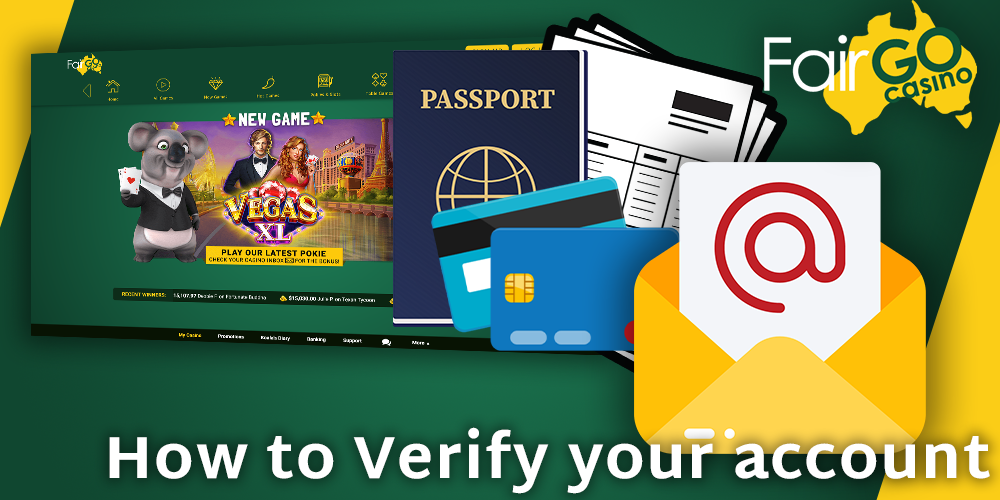 Proceed to the main page of our official website.

Scan your ID card (Passport or Driver's Licence) and your latest Utility Bill and send copies to this email: [email protected].

After confirmation, you will be able to receive payouts.
Please also note that if you have used an e-wallet as a deposit method, we may ask you to confirm how you recharged your digital wallet. In addition, if you used a credit card as a payment option, then we may also request additional documents:
Signed Account Verification form (you can request a support agent to send it to you);
Front and back copies of Credit Card(s) in colour;
Authorization letter and Identification documents of the card owner.
FAQ
Is it necessary to verify my FairGo casino account?
Yes, this is a necessary requirement if you want to withdraw your winnings at FairGo casino.
What will happen if I don't pass the KYC procedure?
If we discover that you are deceiving us and impersonating another person, then we will be forced to block your account.
Can I use somebody else's credit card?
No, you can only use a credit card with your name on it.
What should I do if my ID card expires?
In this case, we will ask you to update your document and provide us with a copy of your new ID card.
Can I play pokies at Fair Go casino without account verification?
Of course, you can play our games without going through the KYC procedure. However, if you want to receive cashouts, you need to verify your personal account.