Privacy Policy
By visiting Fair Go Casino, you confirm your agreement to our collection, use and protection of private information about you and the devices you use as described in the Statement below.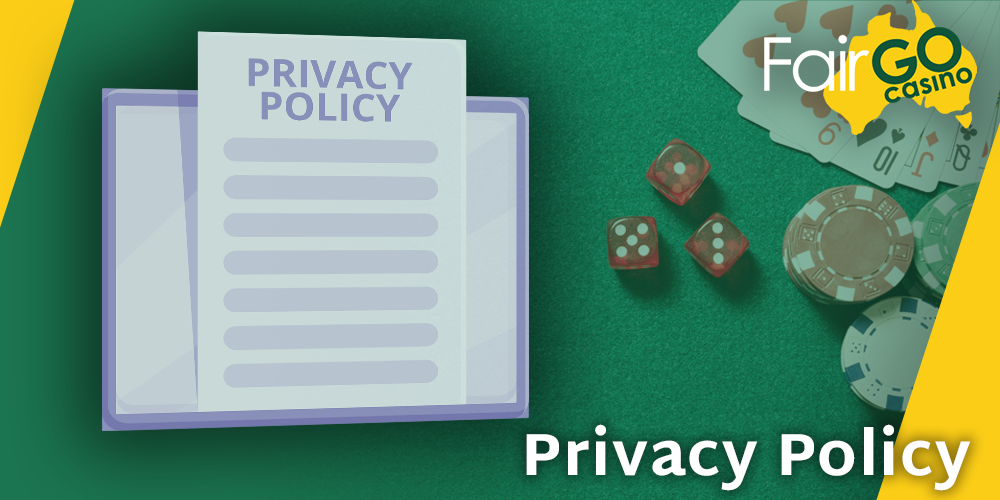 What Information Does Fair Go Gather?
Information You Give Us. To start gambling for real money you need to share the minimum necessary data with Fair Go. This includes your name, e-mail address, mailing address and last but not least – credit card information (only number and expiration date). We can start processing your payment transactions as soon as we receive this data. As you can see it is required.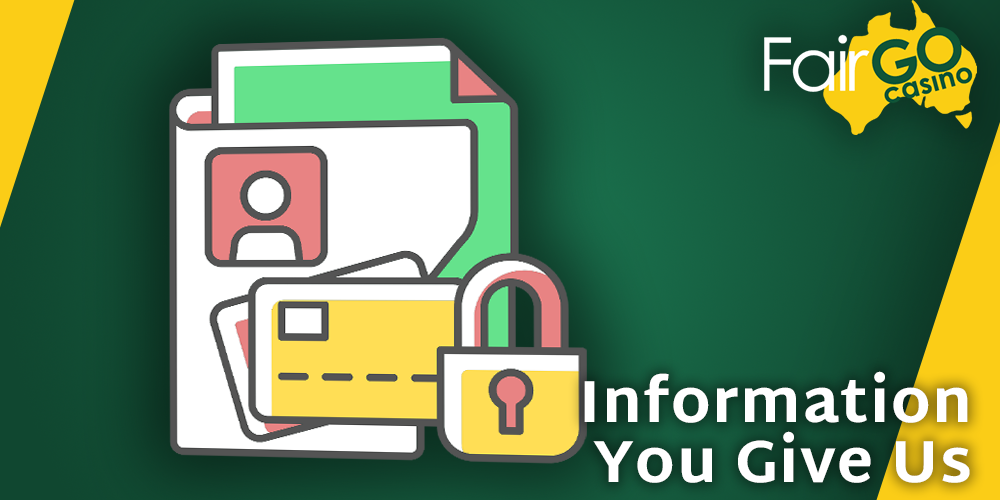 How Does Fair Go Use Information About Me?
Promotions. We use your contact info email address and mailing address to offer, provide, or personalize promos, bonuses and services from us. We hold generous promotions for our dear customers and don't want you to miss them. If you don't want to receive emails from Fair Go you are free to unsubscribe at any time. The unsubscribe button can be found at the bottom of the letter.
The company, in particular, collects your personal info for conducting customers survey. This helps us improve our platform and services to deliver the best user experience possible. Player traffic patterns and the way you deal with our platform are used for the optimization of the site. Also, your IP address and payload can be helpful when we investigate issues with our servers or website.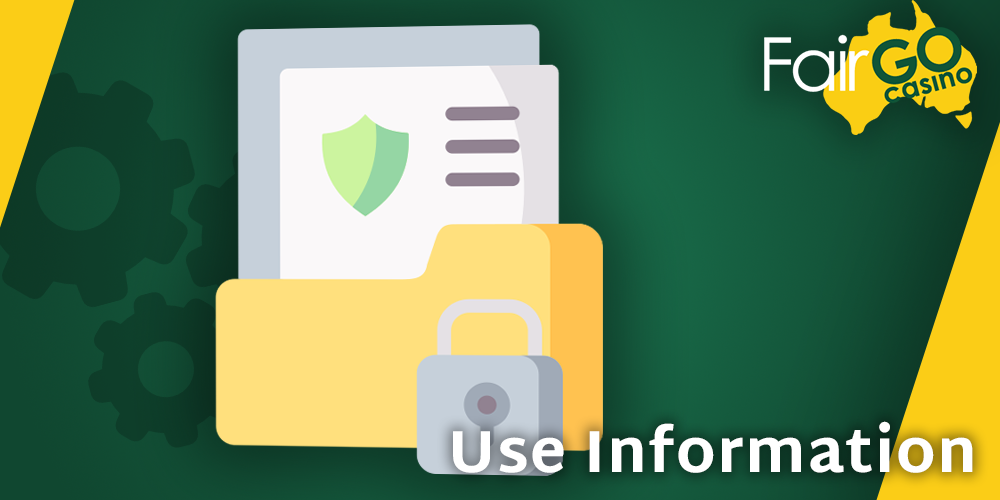 Personal Advertising
Don't worry about IP logging. We log your IP address for more precise advertising features. This concerns language-specific banners.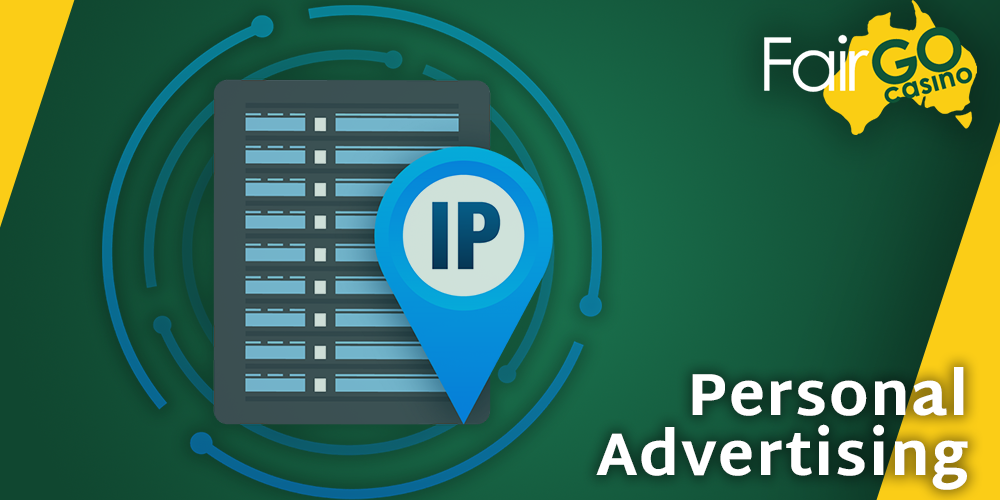 Information Collected On Account Creation Step
We also save email addresses when users contact us by email. Email address and other personal info you provide the Fair Go team, including info received during the sign-up process, is absolutely confidential. It won't be shared with third parties. We guarantee that your email address will be used only to inform you about software updates, promotions and different balance operations such as deposits or withdrawals.
The Fair Go team assures you all collected data will be used for its intended purpose only. It won't be applied in any other promotion, survey or mailout. We do not sell your data to third parties. You won't be spammed with our emails.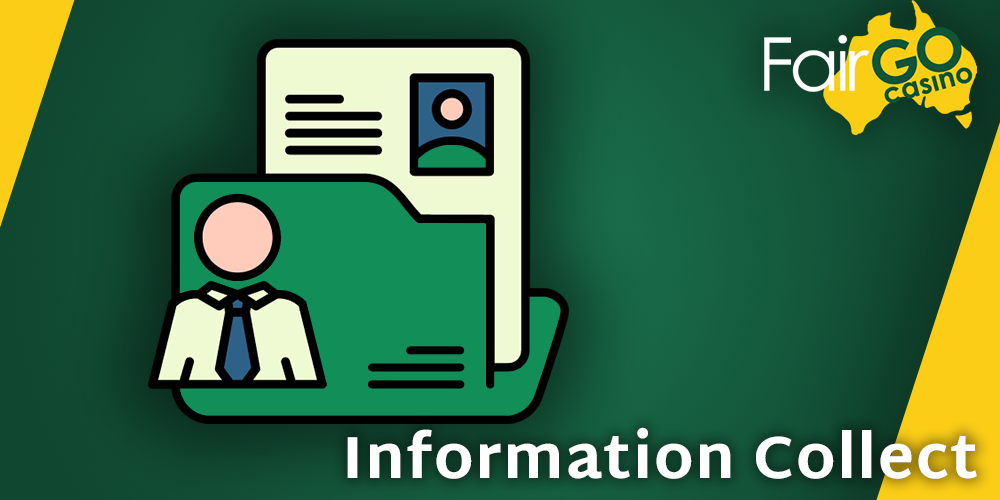 Winnings Information
Any transactions made by users within our platform remain confidential. We store all financial info about winning in a secure encrypted environment. Third-party members will never get access to this data. Unless we are forced by law representatives or authorities that info must be disclosed.
You can contact our support service with questions or comments about our privacy practices or this Statement by emailing [email protected] or using live chat on the website.